Contact us today for consignment information !
Wednesday Night Auctions
319-313-8499 office ... 319-795-1872 Cell ... 217-256-3370 Home
<>*<>*<>*<>*<>*<>*<>*
Next Auction
January 24th 5:30 PM
taking consignments .... call today !
PHOTOS POSTED
Go to:
Photo Listing for Viewing
********
Sadly Gaylen lost his battle Cancer.
The funeral will be held at DeJong Funeral Home in Keokuk ia. Visitation will start at 11:00 am and services to begin at 2:00 pm. Burial will be at Oakland Cemetery in Warsaw. Parkview Bible Church in Hamilton, will serve a lunch after cemetery service. All are welcome !
Prayers go out to Gaylen's friends and family ....
The Celebration of Gaylen's Life will go on as scheduled ....
Gaylen Sparrow Benefit
Saturday, February 10th
Bluegrass Auction will host a benefit for Gaylen Sparrow at our facility, February 10th. Doors will open at 10:00 am, with Food, Live Auction and a day of local talent consisting of many Musician Friends of Gaylen.
Gaylen recieved news, in late December, of Stage 4 Throat cancer and was being treated at the University of Iowa Hospital.
Volunteers Needed, Auction Items Needed, Food and Baked Goods Needed, All Musicians, Groups, Pickers and Listeners Needed.
This will be an event with local talent preforming throughout the day ...
We are asking for a donations at the door as we enjoy a day of Music, Food, Drink, Treasures and fun ....
*coolers welcome*
Contact:
Heather Morgan for information & to support this cause
... 319-795-7229 ...
Joy & Ernie Text or Call
... 319-795-1872 ...
*+*+*+*+*+*+*+*+*+*+*+*+*+*+
We are excited to be the areas newest dealer of
" Schrock's Portable Buildings "
These building are made to order, coming in different materials, all colors, shapes, and sizes!
... Delivery and Finance available ...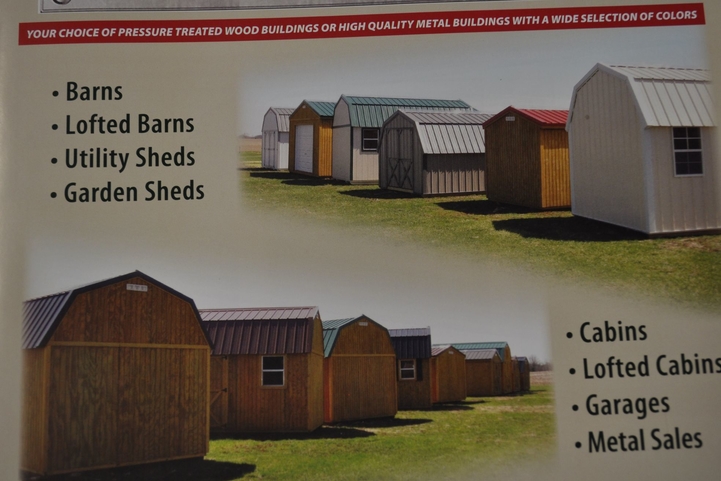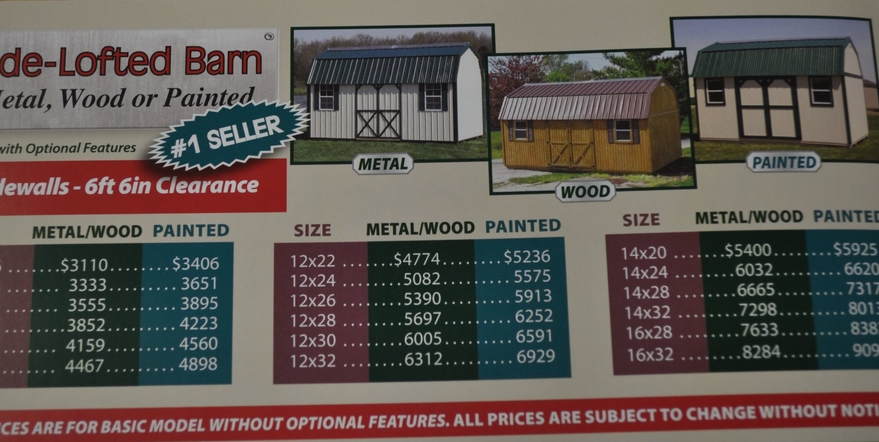 Contact us and place your order today
please sign our guestbook !
email:
or text :
319-795-1872
Bluegrass Auction Service
Ernie Paulson ... Auctioneer
217-256-3370 home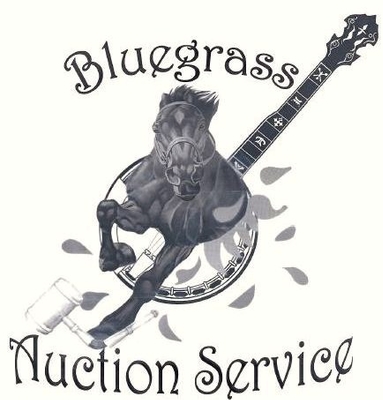 Not responsible for accident, all announcements made sale date supersede listing.
We act only as agent . Guarantees between buyer and seller !
Joy Kirkpatrick, sole proprietor
font: 11px/normal Tahoma
| | |
| --- | --- |
| row 1, cell 1 | row 1, cell 2 |
| row 2, cell 1 | |